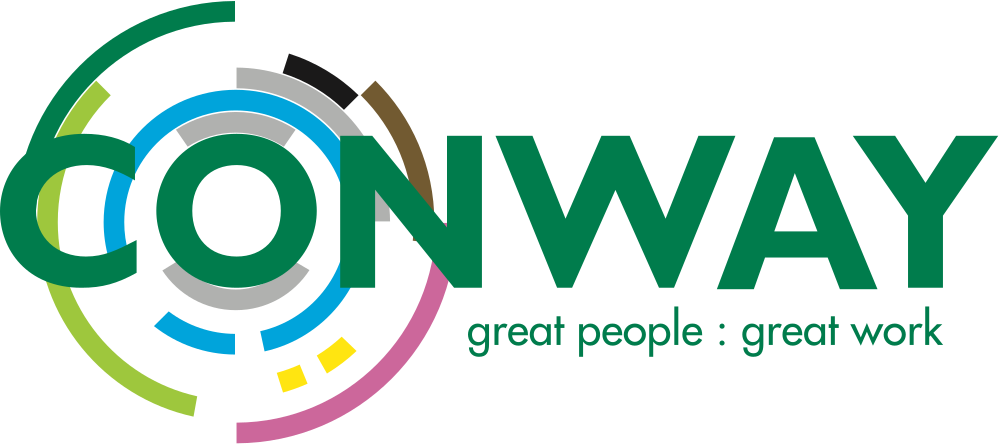 FM CONWAY
FM Conway is a leading infrastructure services company built on delivering innovative, sustainable construction solutions since 1961.
Working across transportation, the built environment and public realm, we pride ourselves on our self-delivery capability, which ensures low carbon and high-quality recycled materials are at the heart of everything we do. From design and material production to construction and maintenance, our in-house capabilities cover the entire lifecycle of a project.
We embrace the circular economy, keeping resources in use for as long as possible and recovering materials at the end of each service life. With recycling in our DNA, supporting our clients' needs to reduce their carbon footprint is high on our agenda. Our portfolio of recycled asphalt, concrete and aggregate products helps clients to meet their own sustainability commitments and lowers the environmental footprint of infrastructure works.
Our investment in technology shows that we are much more than just a construction company. We are integrating innovative technologies into every aspect of our business, using data-led decisions to unlock new efficiencies for our clients.
Our family ethos and core values of care, innovation, integrity, and excellence continue to underpin everything we do, and we are committed to supporting our communities and beyond.
Visit Website